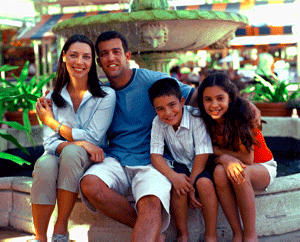 DNA Testing is now required by law for family-based immigration cases where a legal permanent U.S. resident or U.S. citizen wishes to sponsor their relatives for admission into the United States.

Our services are personal, quick and provide you and your clients with everything you need.

At any time, you or your clients can call and speak to one of our knowledgeable staff members who will happily help walk them through every step of the process.

Plus with Worldwide Service, we're also the most convenient. We're capable of coordinating DNA testing in any location including, but not limited to: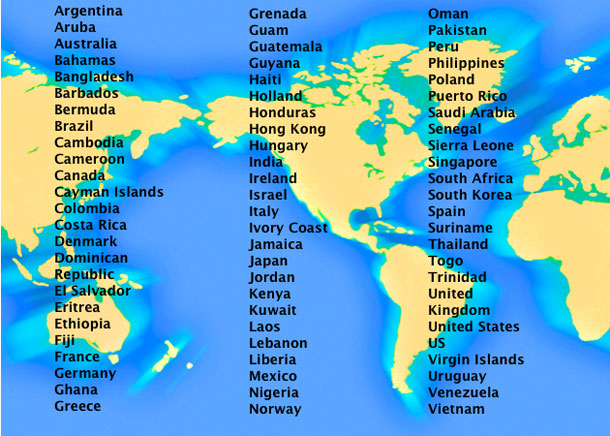 We have over 2000 certified collection sites in all areas of the United States and US territories as well as in most countries of the world. We use facilities at 34 Embassies who use Strict-Chain-of-Custody Protocol, involving Polaroid Photographs, fingerprints and signatures.
We use the largest DNA Laboratories in the world who are able to testify as to the accuracy of your results.
Our laboratories are fully accredited by the American Association of Blood Banks, The American Society of Histocompatibility and Immunogenetics and the College Of American Pathologists.
We offer easy quick scheduling for your clients anywhere in the world. We report directly to the U.S. Citizenship and Immigration Services (USCIS) but can also provide both you and your attorneys complimentary results.
We accept credit cards and money orders for payment.
Please call 1-800-456-9913 to speak to one of our counselors to schedule an appointment today.
How It Works
1. Select your Test Here
2. Pay for your test online or on the phone.
3. Call 1-800-456-9913 to set up your confidential test at a location near you.
You can pay for your test at anytime online, to save time at set up.
Quick. Accurate. Confirmed.